As your loved ones age, there is a good chance they may become unable to care for themselves. Family members may struggle with daily tasks such as eating, bathing, dressing, transferring, toileting, and other activities of living. These types of chronic conditions necessitate insurance with long term care. Navigating your options for covering these expenses, typically through Stand Alone or Hybrid life insurance with long-term care, can be confusing and stressful especially combined with the emotional burdens on the family members. Fortunately, Boxer Insurance Services can help you find the right long-term care Insurance solutions and plans for your situation. We offer a variety of designs and options to help pay for the care when needed. Get in touch today with one of the top long-term care insurance agents based in Encino, CA. Call Boxer Insurance Services to learn more about how we can help you find the right plan, Protect your assets, get Peace of Mind, and ease the Burden of a Chronic Illness.
IS LONG-TERM CARE INSURANCE WORTH IT?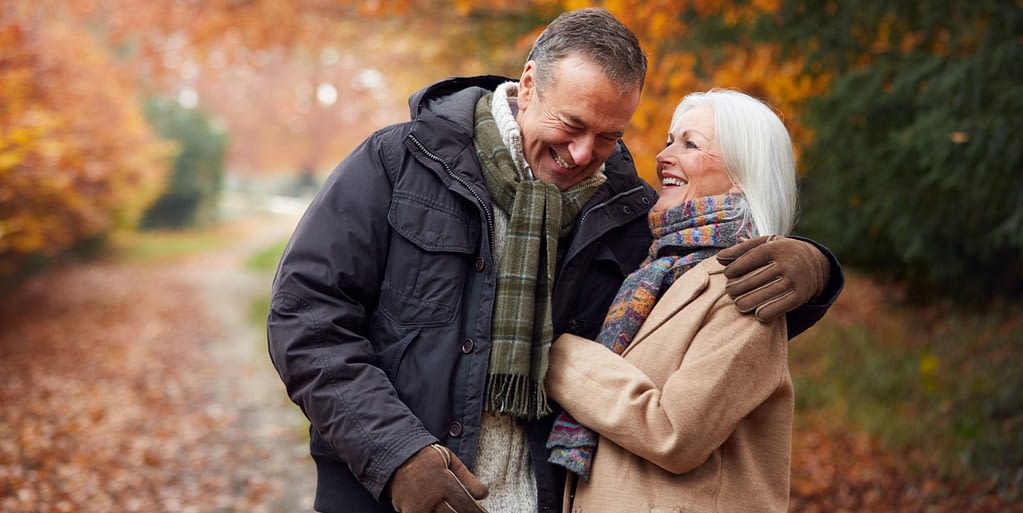 Long-term care or Chronic Illness is typically associated with Stroke, Dementia, Cancer, Heart attacks, Arthritic problems, etc. Investing in long-term care insurance, or chronic illness insurance, provides coverage for expenses from medical emergencies and offers peace of mind knowing you are covered. We can provide you with both Stand Alone and combination hybrid long-term care solutions– life insurance with long-term care riders–to help you cover costs.
The average length of time needed for care is three years. The cost of care today in a residential or assisted living facility, or nursing home, can be $9,000 per month or more. Get in touch with us to see how we can help you avoid sticker shock and protect assets.
GET YOUR LONG-TERM CARE SOLUTIONS THRU BOXER INSURANCE TODAY!
Boxer Insurance specializes in both Stand Alone Long Term Care plans and Hybrid Life Insurance with LTC and chronic illness Riders.
Our insurance Agency is here to help you find a Long Term Care Insurance plan that helps you cover the costs of a Chronic or Critical illness impairment. Our knowledge and experience in Long Term Care Insurance can provide you with the best options to fit your individual needs and budget. Contact us today! 818 985 3500
Get information, pricing and learn more! We offer advice throughout Encino, Calabasas, Studio City, Burbank, Santa Clarita, Westlake Village, Los Angeles, and many more areas in So Cal & nationwide.
Areas we serve:
Los Angeles
Los Angeles County
Orange County
California
Nationwide
Encino, CA
Calabasas, CA